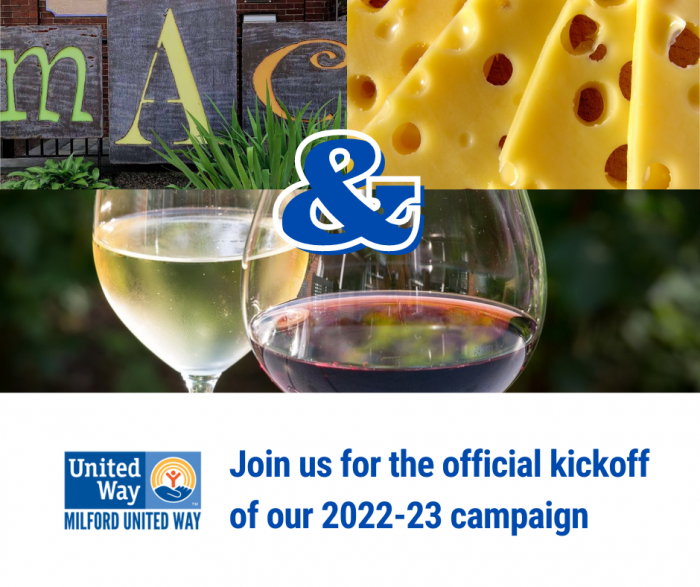 Refreshments will be served! Learn all about this year's Milford United Way campaign and how you can make a difference for some of Milford's most pressing issues.
Date: October 25, 2022
Time: 5:30 PM
Location: Milford Arts Council (the MAC)
Address: 40 Railroad Ave South, Milford, CT 06460
Space is limited; RSVP today!
RSVP: Email Lori Melius at lmelius@unitedwayofmilford.org
Suggested donation: $25, which is by no means required but always appreciated. If you would like to contribute, please click here to donate.
FOOD SPONSORS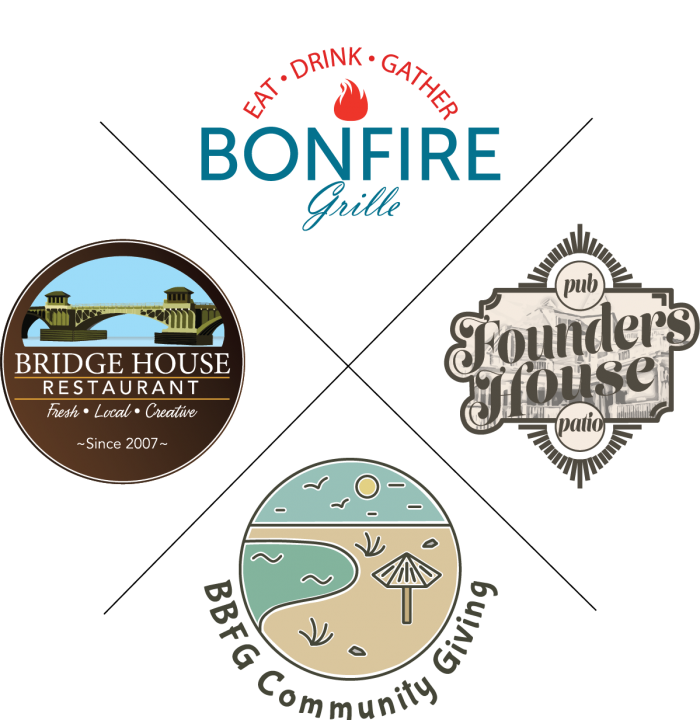 WINE SPONSOR